March 30th, 2007 by
Marhgil Macuha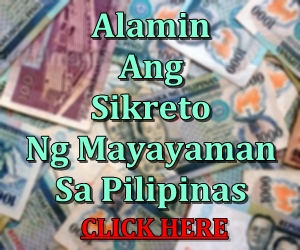 The Philippine Blog Awards will be concluded tomorrow. Unfortunately, I will not be able to attend the said awards night because I'm going home to Batangas tonight. That's why I did not bother blogging about it for the e-ticket.
I'm not one of the judges, but here are my own winners list, my fearless forecast. Of course, I'm biased. Hehehe.
Main Category
Personal: Misteryosa
Technology: JaypeeOnline
Travel: Byahilo
Entertainment: The Man Blog
Home and Living: Wifely Steps
Socio-Political: Tingog
News and Media: Cyberbaguioboy
Business and Entreprenuer: Jozzua
Sports and Recreation: Who Rides A Vespa?
Fashion and Lifestyle: Gibbs Cadiz
Photo Blog: Project Manila
Podcast: Happy Slip
Special Awards
Best Blog Design: Midori-X
Best OFW Blog: Kwentong Tambay
Best Free Custom Theme: Psalm 8 by Joni Ang
Best Plugin /Extension: Top Posts by Category plugin by Marc Macalua
That's all!
Technorati Tags: Philippine Blog Awards 2007