July 19th, 2007 by
Marhgil Macuha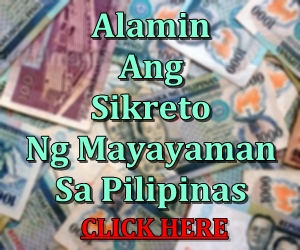 After one and a half month of releasing my first wordpress theme, it is downloaded 750+ times now. I am seeing some blogs using that theme now. Thanks to all who uses it and kept the credit link to my blog. Go on, modify it, tweak it the way you want it.
Here are the list of the blogs I found currently using the theme. Link love for all of you!
1. ItsSoFunny
2. Terry's Blog
3. All The Facts About Everything
4. Thoughts Killer
5. Jens Blog
6. Erfolgs-Rituale
7. Eclyptox
8. Birthing Midwives
To all of you, thank you very much!
If you are using my theme and you are not included in the list, kindly inform me by leaving a comment here.
That's all!
Technorati Tags: WordPress, WordPress Theme