August 22nd, 2007 by
Marhgil Macuha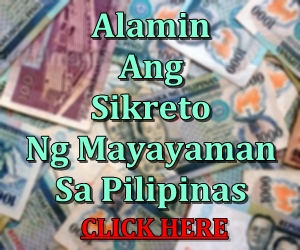 I'm sure, most of you already received the Two Moon e-mail hoax, claiming that on the night of August 27, Mars will be closest to Earth, becoming a second moon as we see it. Well, NASA said, "No one will see it, because it won't happen." [Source]
However, there is still something to expect this coming August 27 that is worth waking up for.
"…While there won't be Two Moons on August 27th, there will be Two Eyes. At 3 o'clock in the morning on that date, Mars will rise in the eastern sky alongside the red giant star Aldebaran. The two red lights side-by-side will resemble two eerie, unblinking eyes. This is worth waking up for!" [Source]
Yes, we will not see two moons on August 27, rather, we will see two eyes. Hopefully, the sky is clear by that time.