August 25th, 2007 by
Marhgil Macuha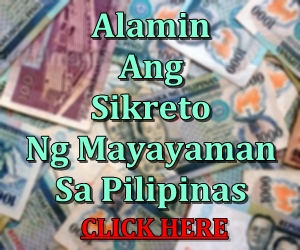 Copycats. Copycats. Copycats. Pusang Ina Kayo!
Now, this one is serious. Filipino Librarian's work has been copied and became part of a book (Talumpati! Talumpati! Talumpati!) with no credits to him! Read all about it on his blog post here.
I hope I have that much money and connection to sue some people who also plagiarized my works.
Technorati Tags: Plagiarism