September 5th, 2007 by
Marhgil Macuha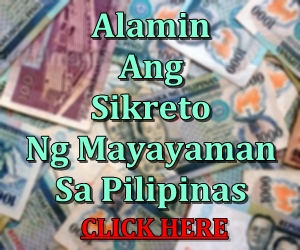 Yes, Kobe Bryant is here in Manila! Watch the video courtesy of GMANews.TV after the jump.
For the latest Philippine news stories and videos, visit GMANews.TV
I was not able to go the Ultra to see him. However, my officemate, Kenneth, went there. He's a photography addict, so I guess, we'll be seeing some of Kobe Bryant pictures on his Multiply site soon. Hopefully, he got some nice good shots.
Technorati Tags: Kobe Bryant