May 3rd, 2008 by
Marhgil Macuha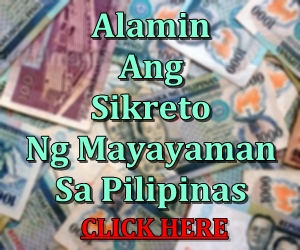 So, blogging is really the hot thing today, specifically, Brian Gorrell's blog. I saw this on QTV tonight. Good thing they already uploaded it on GMANews.TV. Does blogging really need censorship? I don't think so.
Here's the video coverage from GMANews.TV:
For the latest Philippine news stories and videos, visit GMANews.TV
Blogging on News On Q
That's all.