Yup. I was there at the Mag:net Cafe today to meet and greet Christine Gambito aka Happy Slip. Lots of pictures after the jump.

First, the paparazzi pictures. 🙂








And now, the close encounter. 🙂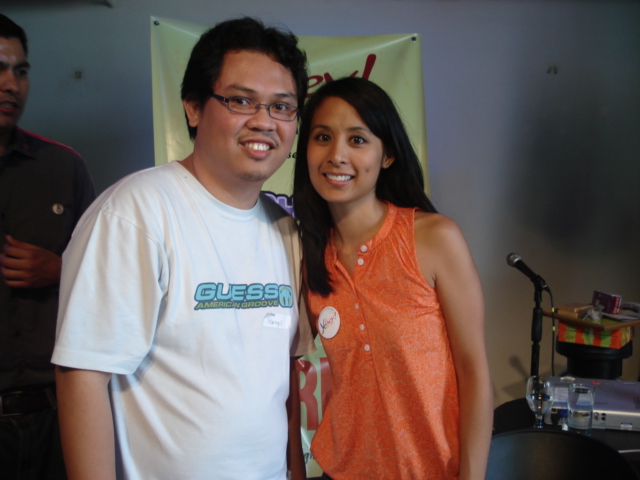 Bagay Ba? 🙂

Happy Slip as she waves goodbye to us.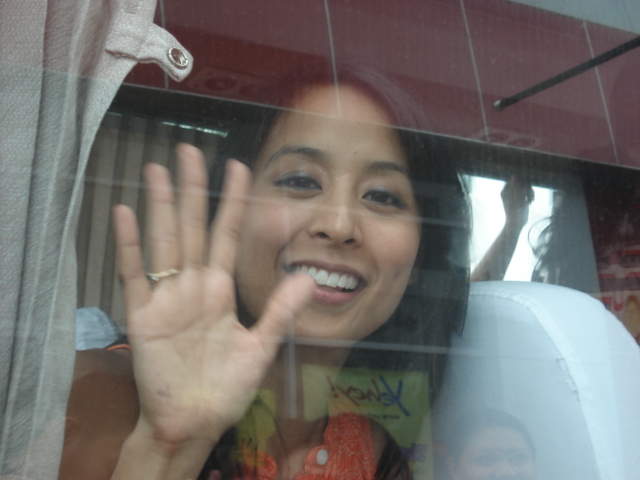 Happy Trip Happy Slip!
Thanks to Yehey and Department Of Tourism for bringing Happy Slip closer to us. Have a happy trip, Happy Slip!
Technorati Tags: Happy Slip, Christine Gambito, Happy Slip Meet And Greet