Lots of Coke Zeros. Lots of foods. Lots of bloggers. Lots of magic. And after attending that Buhay Coke Bloggers Party, here's what happened: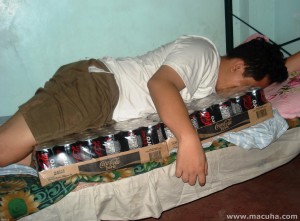 Yup, I got 2 cases of Coke Zeros and no one can take it away from me! Buhay Coke, Tulog Coke!
Thank you very much to all the sponsors!