Monthly Archives:
September 2008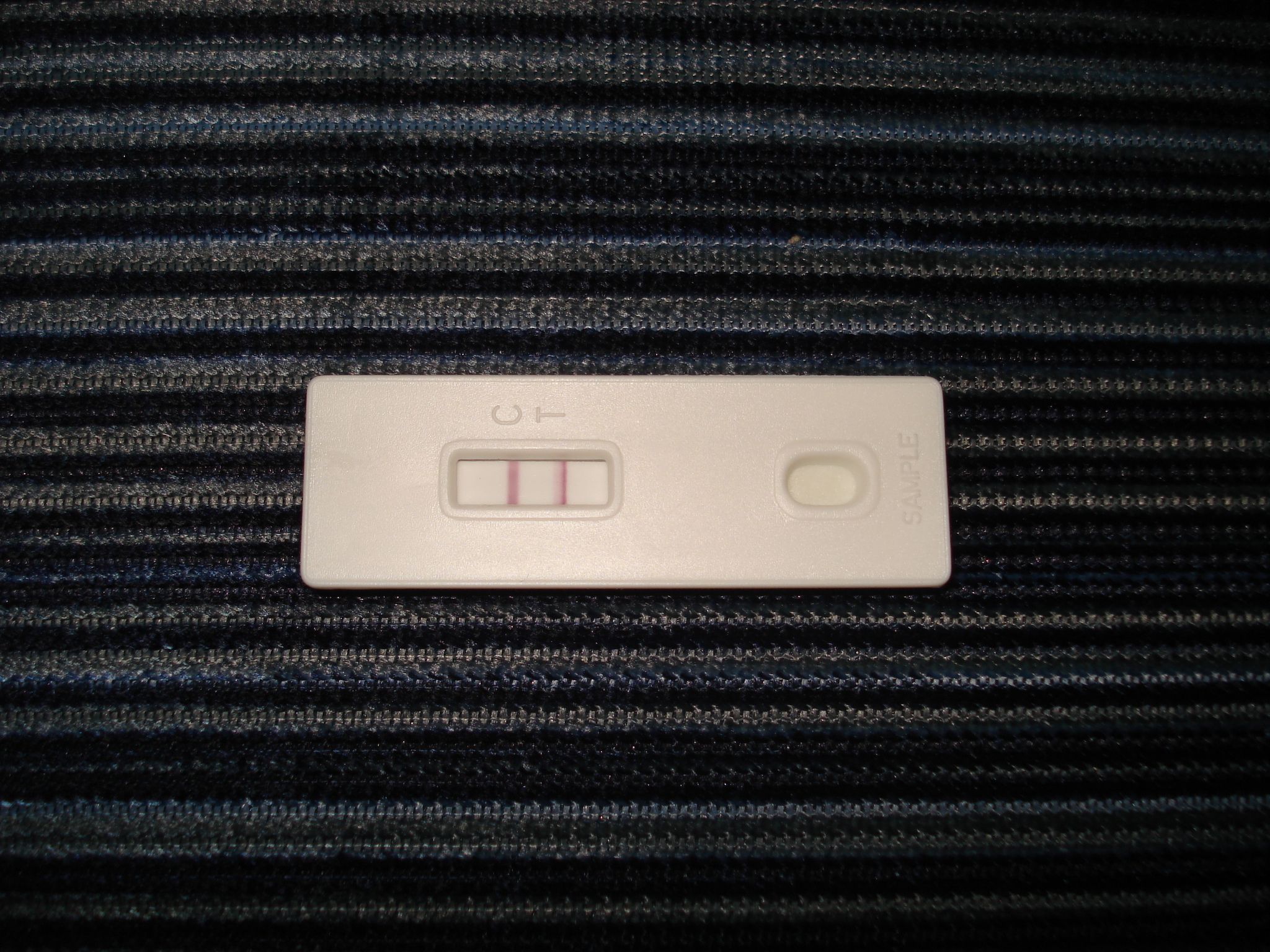 Let the picture do the talking… . . . .
Sony PSP is one of the hottest handheld gaming console nowadays. And aside from playing PSP games, you can also decorate it with cool PSP wallpapers to suit your taste. Here is a list of sites that offer free PSP wallpaper downloads.
We were there as early as 4:00PM at the Patron section. Although we bought the most expensive ticket for sale for that concert, it was quite disappointing that we are still far-away from the stage because of a large area given to the VIPs.