If you are going to visit Batangas, don't forget to drop by Brgy. Balisong in Lemery, Batangas. There, you'll find different kinds of balisong (butterfly knife) in varying shapes and sizes.
Since it was my last day at work yesterday, I've decided to give some Batangas balisong key chains to some of my officemates. Me and my wife went to Brgy. Balisong to buy those keychains there.
Here's the picture of those balisong keychains we bought: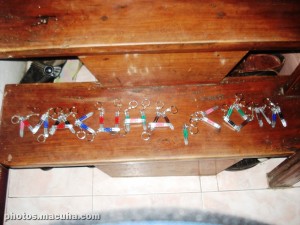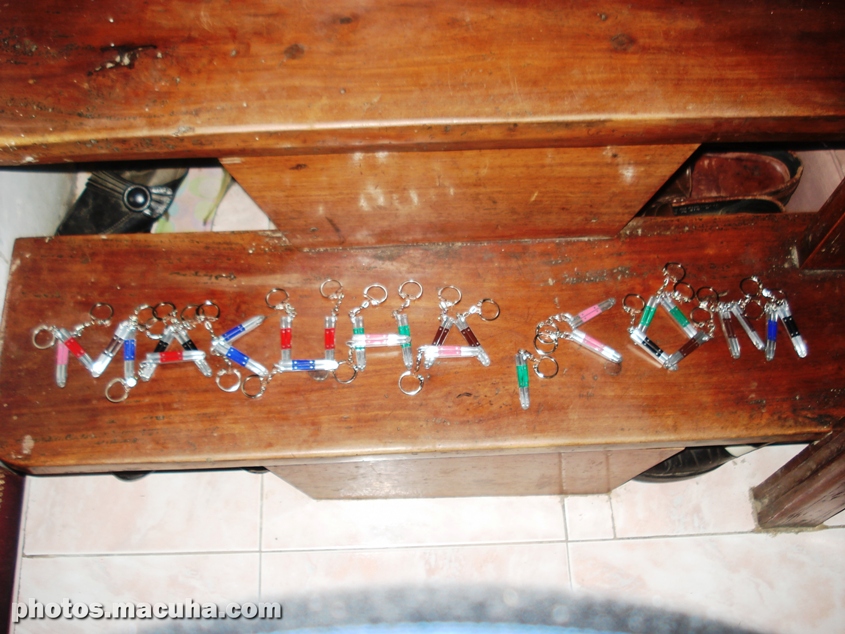 Batangas Balisong Keychain
You can find more close-up balisong pictures at Macuha Photos!