Last week, I bought a Nokia 1200 from a Nokia store in SM Davao. I just need a new cellphone for my new SIM card where I plan to restart my Prepaid Pinoy business.
Nokia 1200 is one of the cheapest cellphone around. An openline costed me only Php 1600. You can't expect too much from this cellphone, no 3G, no GPRS, it's a simple call and text messaging cellphone with a little additional features that made it a little better than 3310. Hehe.
When I bought this, it comes with an awesome Nokia paperbag! Look!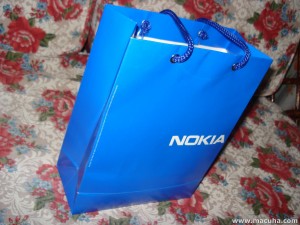 Opening the paperbag, the cellphone is packaged in a small Nokia box that contains the Nokia 1200, the cellphone charger and a User Guide for the noobs.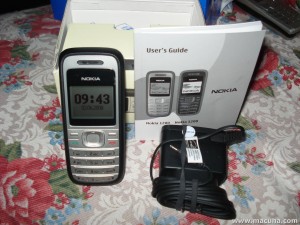 The cellphone size is relatively small. See its size relative to my hands and face. It's really small. 🙂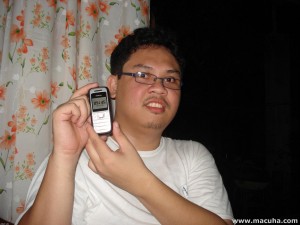 As for the features, you can use it for making a call…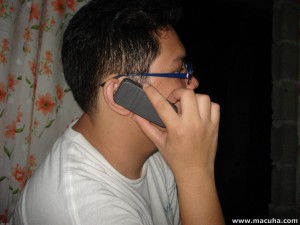 and for texting…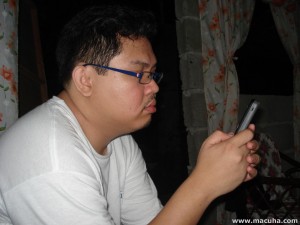 For me, its kick-ass feature that made it better than the 3310 is its flashlight! You can use it for scaring people in the dark. Cool!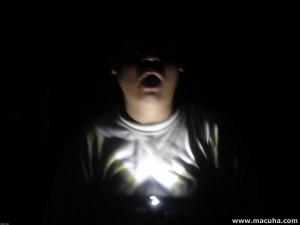 For a country where brownout comes every once in a while, the flashlight feature is really handy if Meralco suddenly turned off their switches. 😉
If you don't have that much money for buying an N-series phone, this Nokia 1200 is simply right for your budget. You can call and text with a bonus flashlight, what more can you ask for? 🙂