There will be an Apple event today. Rumor has it that a new Apple iPad 2 will be unveiled today. But still, we don't know yet until it happens.
Several blogs and websites promised to cover it and do live blogging. I don't promise anything but I know, someone in BT might write about whatever announcement Apple will make today.
Apple is already announcing an iPad 2 and probably an iPhone 4 while I don't even have a single Apple product yet. I can't afford them. 😀 I just have apples and oranges at the refrigerator.
Anyway, here's a picture of green apples.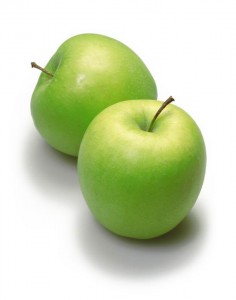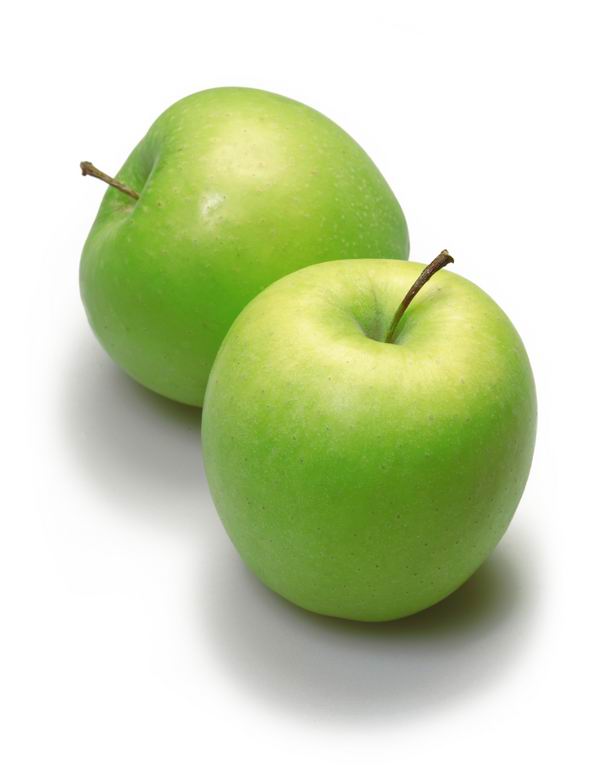 Credit: free-extras.com
End blog.