If you joined my pinay $candal SEO drive, I think, you already increased your traffic. However, Silkenhut pointed out that these traffic are useless because based from his experience, he gained nothing but increase in bandwidth consumption, higher bounce rate but nothing in return.
Well, if you only depend on Adsense for monetizing your blog, then, I agree. It is indeed a useless traffic. You'll not earn a single cent from it. Adsense is intelligent enough not to show ads on those blog posts because it contains stop words.
However, I disagree saying that it is totally useless. Adsense is not the only ad network in the world, is it? Don't put all your eggs in one basket. Don't rely solely on Adsense for monetizing your blogs.
So, what do you do with your pinay $candal posts? Put other ads. A fellow pinay $candaler, 🙂 gl3nnx.net provided some tips on how you can earn from these traffic. Go and read it.
No online traffic is useless, you just need to learn how to cope with them. I still stand with my secret of success formula. Build traffic + optimize ads = success. You already have the traffic, so, optimize the ads to gain success. 😉
I think, this is the only useless traffic that I know of: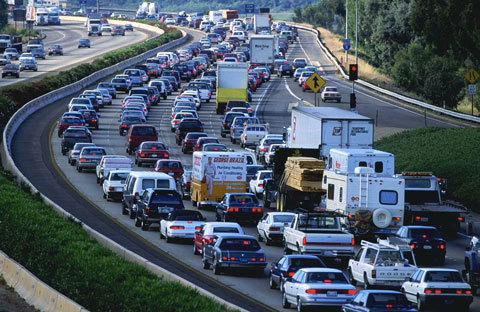 Useless Traffic [Source]

But still, that traffic is still useful to those selling mineral water on the streets. 🙂