I've seen these cars most of the time here in Lipa City, coming in different colors. I call it a smiley car since it really looks smiling at you if you look at it in the front.
It's a Chery QQ car. According to Wikipedia, it is one of the cheapest cars in the Philippines today. The price was said to be about Php 349,000 or roughly $8,000. I haven't confirmed this price though.
Here are some pictures of the Chery QQ car.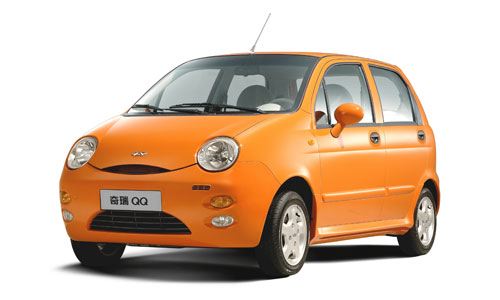 Cherry QQ
Credit: Justcar.org
Do you own a Chery QQ? Is it worth it? Kindly share your experience owning a Chery QQ on the comment box below. (Comment box closes automatically after 30 days)