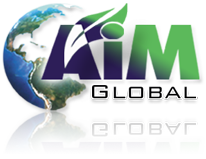 AIM Global is not just your ordinary networking company. AIM Global has world-class products. Products that helps you become slim, products that helps whiten your skin and products that helps you become really healthy.
Below, AIM Global's Visionary President, Dr. Ed Cabantog, presents to you AIM Global's products. Watch and learn.
If you are interested on any of the products and wanted to order in bulk, contact anyone of us here.