As my regular readers already know, I recently joined AIM Global. But more than that, I joined one of the most successful teams on AIM Global, the TGX Alliance, or Team Gen-X Alliance.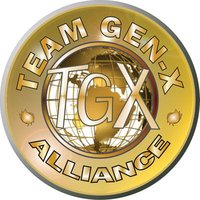 TGX Alliance is a team under Jon Macaranas, an Elite Global Ambassador of AIM Global, who is also a member of AIM Global's Speakers Bureau. Under his leadership, members are given additional leadership trainings aside from the usual AIM Global trainings we receive from the company.
The team recently finished its leadership training dubbed as "Leadership That Leads," last November 8-9, 2011, in which members received special trainings from Jurgen Gonzales, AIM Global's Training Specialist; Francis Miguel, AIM GLobal's VP for Finance and known as the "Mentor of all Mentors"; and Dr. Ed Cabantog, AIM Global's Visionary President.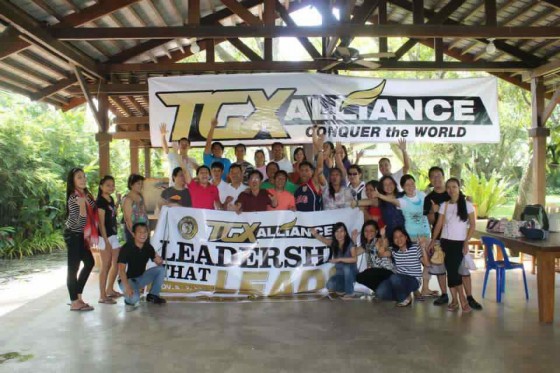 TGX Alliance Members Who Attended The 'Leadership That Leads' Training

The team's tag line, "Conquer The World with Integrity," speaks greatly of its goal. TGX Alliance already has members in different parts of the world, particularly Hong Kong, Korea, Dubai and Singapore. And we are ready to conquer the world, as AIM Global goes global, so does TGX Alliance.
The team has an exclusive Facebook group, in which members receive announcement and support from their uplines and crosslines all over the world.
At TGX Alliance, we are united. I believe that my success in network marketing is also affected by the team in which I belong. Achieving success is much easier if you have a team that supports and guides you all the way, rather than doing the business on your own.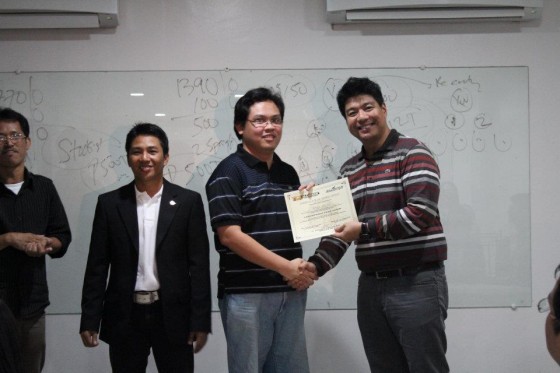 Me, receiving the Training Certificate from Dr. Ed Cabantog
If you're interested in joining AIM Global, choose a team that cares with its members, choose TGX Alliance! Contact any of us and be part of my team!