I made my first post on this blog last January 12, 2007, but that is not the date that macuha.com was born. Macuha.com was born last January 4, 2007 after I registered the domain name. By that time, I started searching for an SEO-optimized template and SEO-friendly plugins. After 8 days, I formally launched this blog. So, I'm celebrating this blog's anniversary on January 4, because that is the date macuha.com existed on the internet.
So, one year has passed. And what happened?
Following Shoemoney's foot steps, here's my one year stats. I'll do this every blog anniversary.
Financials
Hosting cost: I paid Php 3450 on Pinoywebhosting for one year hosting and another Php 418 on Dreamhost when I moved to them availing of their 10th year anniversary promo.
Internet cost: Nothing. My only SEO client pays for my Smart Bro connection. 🙂
Income: I earned around $1500 on this blog from Google Adsense, Kontera, Widgetbucks, and Adbrite combined.
Promotional Cost: $150 for my mini SEO contest.
Now, here are some traffic stats:
Overview: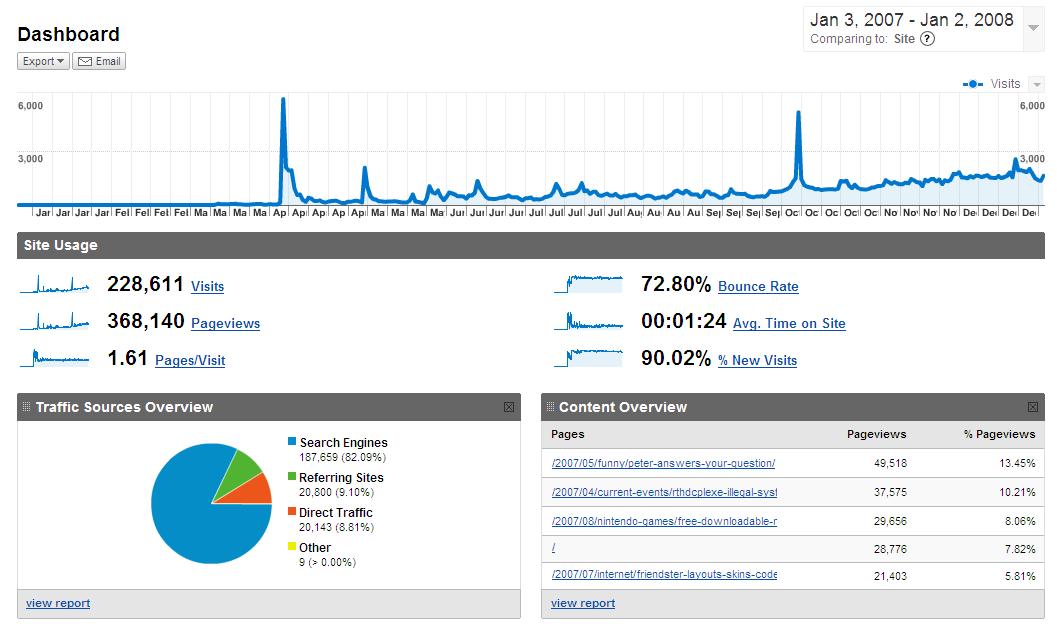 Most Visited Pages: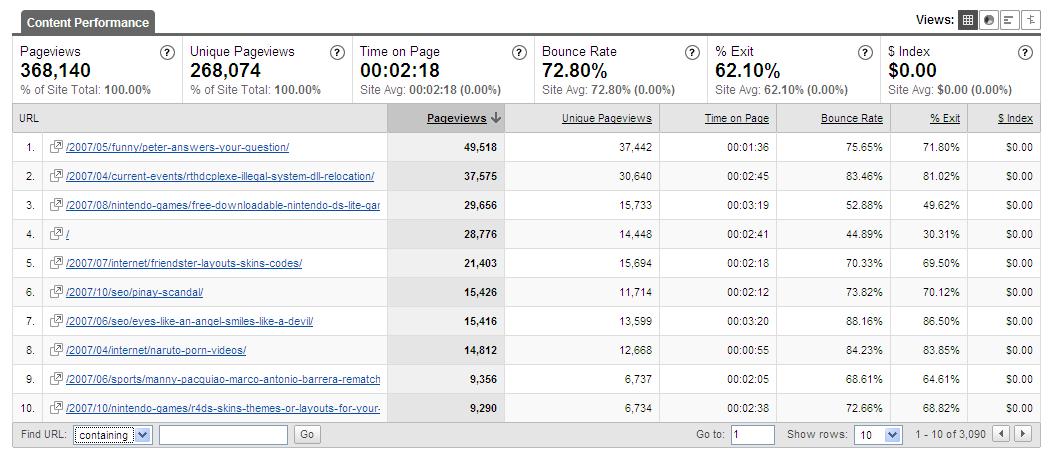 Traffic Sources: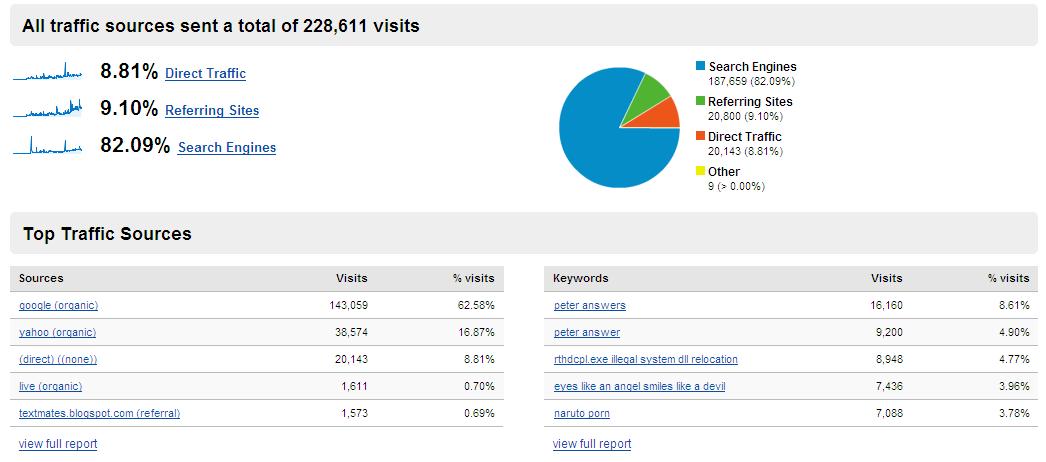 Search Traffic: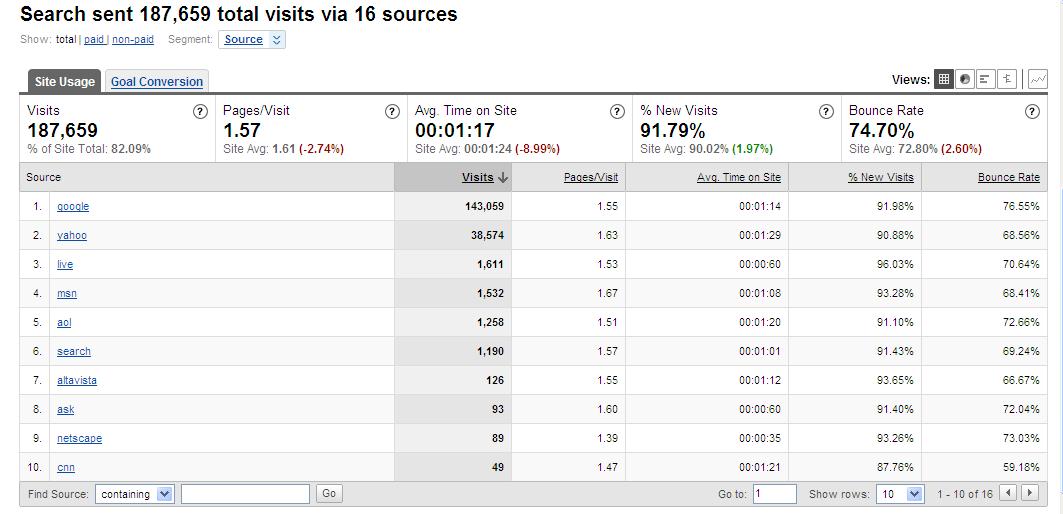 My Goals For My Second Anniversary:
PR 5
500 RSS Subscribers
4000 Unique Visitors Per Day
$1000 Google Adsense earning per month total from all of my blogs.
Offer An Advertise On This Site Option and earn from it!
Earn more from Admob
A Bigger SEO Contest
Mini-SEO Contest Update! If you are closely watching my mini SEO contest, you already know that there's a tight race on Google, while I see no change on Yahoo. Who'll win on Google? Jehzlau? Itsonmytv? Or someone from behind will suddenly appear? Watch out for it!
Technorati Tags: Blog Anniversary